Just waivers.
YOUR CARGO TRACKING NOTE SPECIALIST FOR ALL COUNTRIES IN AFRICA
Waiver documents, better known as Cargo Tracking Notes, are being used to manage the import and export for Africa effectively. Currently there are 25 African countries for which a Waiver document is required.
A Waiver document is also known as: CTN (Cargo Tracking Note), ECTN, BESC, BIETC, BSC, CEE, CNCA or FERI.
For which African country do you require a Waiver? Just select your country. Here you will find an overview of the documents and additional information we need to get your Waiver validated.
Frequently Asked Questions
Currently there are 24 African countries for which a Waiver is required. It is not needed for all African destinations. Please visit WAIVER COUNTRIES to check for which country a waiver is needed. Here you will also find the different requirements per country.
The needs differ per Waiver destination. Please visit Waiver Countries to check the requirements per country.
This depends on the country of destination. However, in case all required documents are correct and complete, it will take between 5 and 48 hours.
This depends on the country of desitination and the policy of the carrier. For further information please contact our customer service team.
Yes, for each Waiver country we will send a draft for approval with the exception of Sierra Leone. For Sierra Leone it is possible to adjust the validated CTN afterwards without extra costs.
Behind IWS
I started Independent Waiver Service in 2014, after I had been working quite some time in the logistics. During my work I became acquainted with the Waivers for Africa, also known as Cargo Tracking Notes. As a freight forwarder we were asked to submit Waivers for other freight forwarders. In my opinion quite a risk, because in this way you might lose your customer to competition. From this point of view the idea to submit Waivers as a independent Waiver specialist was born! IWS is not providing any freight forwarding services: JUST WAIVERS!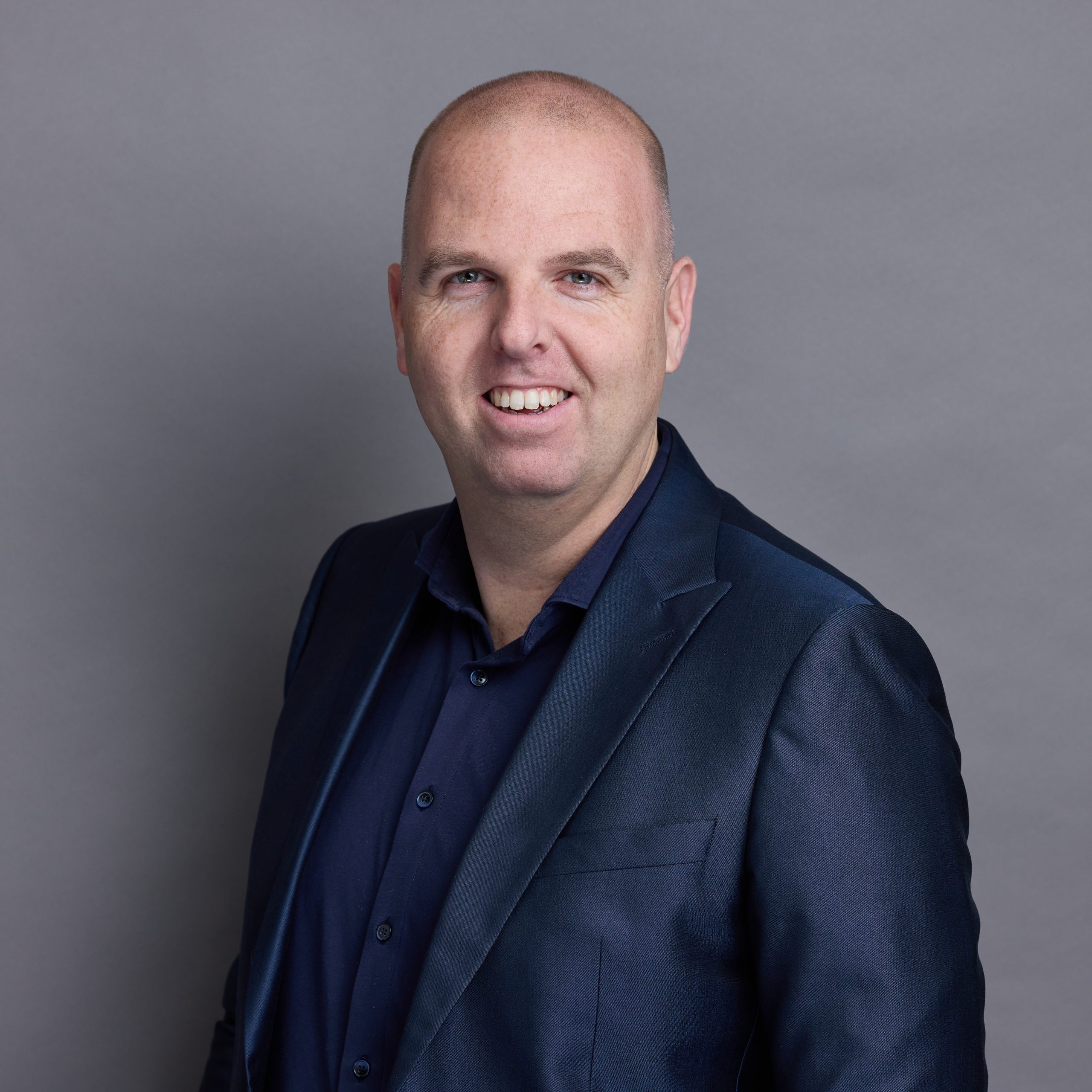 Steven Roos
Managing Director